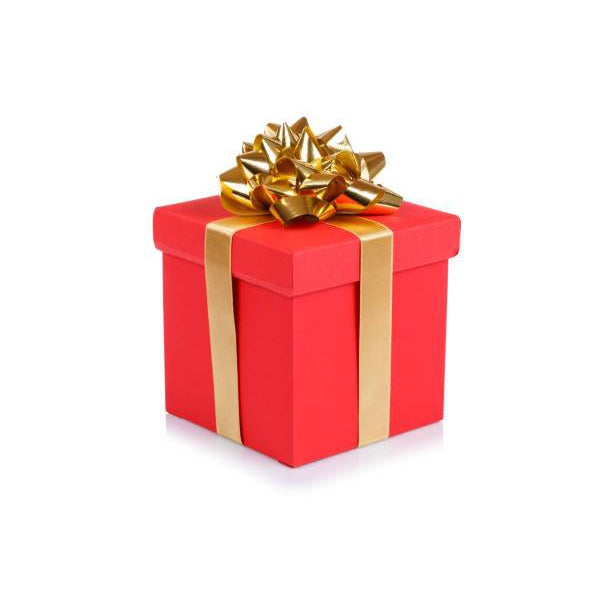 Deposit Payment
Original price
€5.00
-
Original price
€100.00
The best way to pay for your goods just got better!
Select the deposit amount all from the comfort of your own home!
What is the Xmas Club?
The xmas club (although we do this all year round!) is a bit of a different way of paying for expensive goods over a period of time instead of all at once. Instead of paying one lump sum, the xmas club means you can break it down into smaller chunks. There's no major rules to it, you can pay as much as you want as often as you want. Once it's all paid up it's yours to collect. It's that simple!
We usually take payments in store but now are opening up payments online!
How it works:
Browse through our extensive catalog of phones, tablets, laptops, Macbooks and more!
Choose the device you want (it's ok if you change your mind on it later and want something else!)
Pay the amount that suits you, select between the different amounts.
We contact you to get the details of the device you're looking to get.
Repeat the payment process, pay when it suits you!
We log each of your payments on our system and keep track of it for you

We keep in touch with you along the way
Once it's all paid, we post your device out to you or leave it to one side to be collected
And that's it!
Feel free to get in touch with us or call in if you have any questions!
🎈WARRANTY🎈
At Fix My i ltd, we're all about happy customers and working tech. That's why our used gadgets come with a year of coverage. Our shiny new products? Well, those come with a 12-24 month manufacturer's warranty, starting from the date you buy them. Remember, batteries are a bit different - we cover them for 6 months since they naturally wear down over time.
Now, remember when we used to say "Handle with Care" to our favorite toys? It applies here too. Any signs of a bath time (water damage) or rough play (physical damage) void the warranty. Same goes for any DIY repair attempts or changes (even that fancy new screen protector you just stuck on). And unfortunately, we can't cover cosmetic wear and tear under warranty, your devices need to age gracefully.
🎁RETURNS🎁
Changed your mind? Had a tech-epiphany? Before you dash back to us, make sure you've got the receipt, original packaging, and any sidekicks like cables. If the gadget isn't the same as when it left us, sorry, we can't take it back. Remember, we don't usually accept a change of mind as a reason for returns. Our used devices might have had a makeover (like a new battery) and could possibly show temporary messages about this. Don't worry, it's normal and doesn't affect how well your device works or your warranty. Accessories? Those can be returned within 7 days for a credit note if they haven't been used. If they are faulty, we can swap them or refund you within 7 days, or exchange them after that.
🔧REPAIRS🔧
Accidents happen, but our warranty doesn't cover any accidental damage after a repair. If another service works on your gadget, it voids our 6-month warranty. Fix My i ltd. can't pay for repairs done elsewhere. If you have any problems with a purchase or service that isn't due to an accident, it's your job to let us know ASAP so please do!
Don't worry, your statutory rights aren't affected.
All online orders are shipped via An Post Express Shipping
An Post delivery charge is €5.99 
Delivery times are 2-3 days on average but can take longer in some situations.
Orders are dispatched from our Tullamore store.
Once your order has been dispatched you will receive a tracking number via email.
If you are not at home to take in your delivery An Post will leave a note to collect your parcel at the depot.
If you have delivery-related questions, please send us a message in the contact us section.