Xiaomi Mi True Wireless Earphones 2 Pro
ABOUT PRODUCT
Xiaomi Mi True Wireless Earphones 2 Pro
Mi True Wireless Earphones 2 Pro is the best choice for music lovers. With an active noise cancellation of 35dB, you will only hear your favorite music and not any extraneous noises. This is made possible by two microphones. One picks up outside noise and the other filters it out before sending it to your ear. This suppresses even loud sounds such as shouting and rumbling.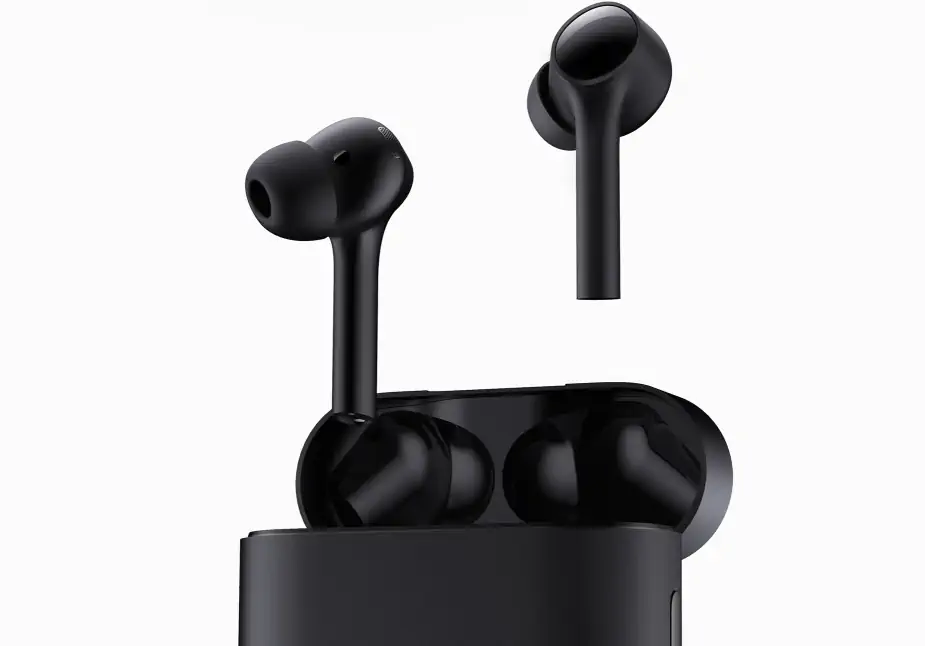 Ultra-high sound quality
The use of a 12mm dynamic driver and LCP diaphragm ensures the most detailed reproduction of high, mid and low frequencies. With Mi True Wireless Earphones 2 Pro, you'll even be able to capture the sound of your favorite artist's breathing. The studio-level sound has been tuned in Xiaomi's lab.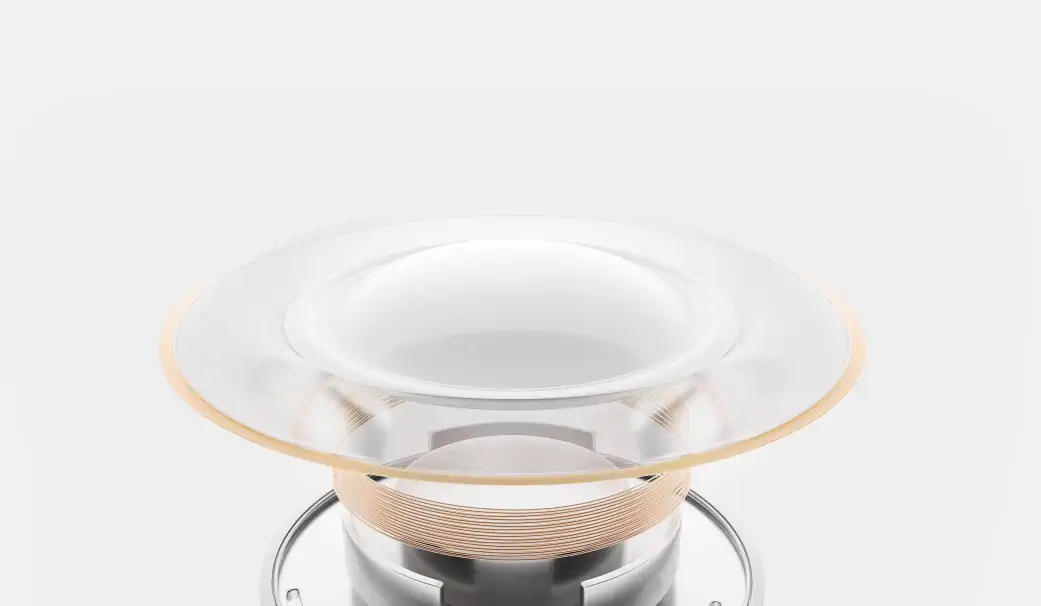 Unhindered conversations
A special "transparency" mode and ergonomically shaped ear cushions allow you to talk without taking off the headphones. This is made possible by the manufacturer's innovative ear-channel microphone built into each device. The sound is transmitted as accurately as possible into the ear canal, thus increasing the clarity of the caller's voice without creating unnecessary pressure that causes discomfort.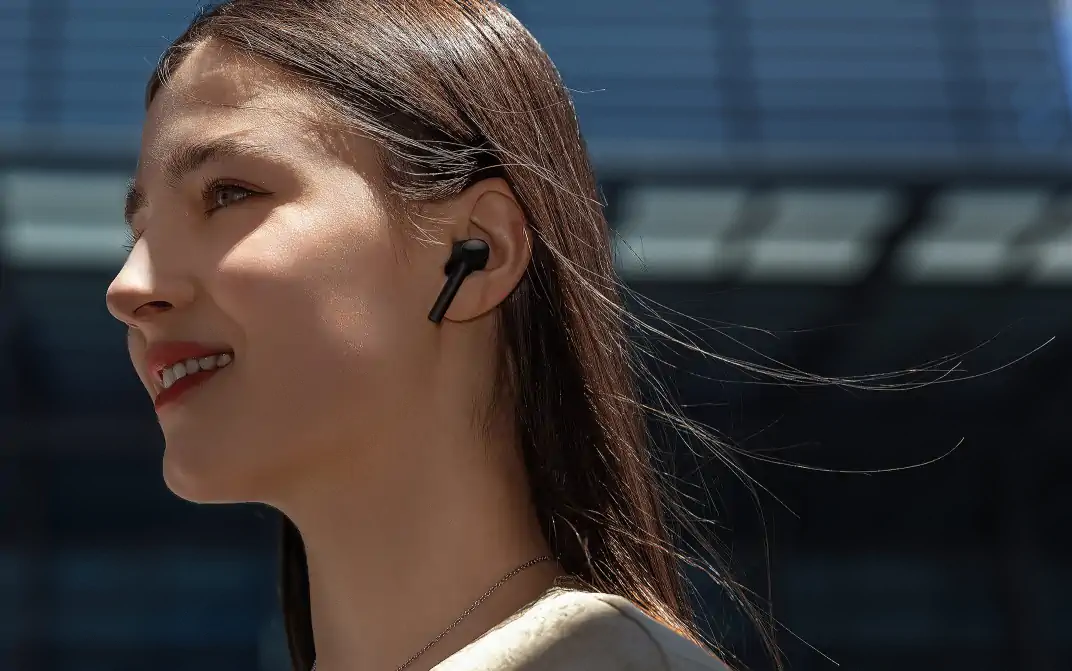 30 hours on a single charge
The introduction of a next-generation power-saving chip extends battery life to 6 hours on a single charge and up to 30 hours on a single charge in the case. Simply insert the headphones into the case for 10 minutes for up to 90 minutes of audio playback. The wireless charging case is compatible with many accessories that support Qi technology. The battery charge level is controlled directly on the case. A full charge takes up to 1 hour. A USB Type-C cable is included for charging.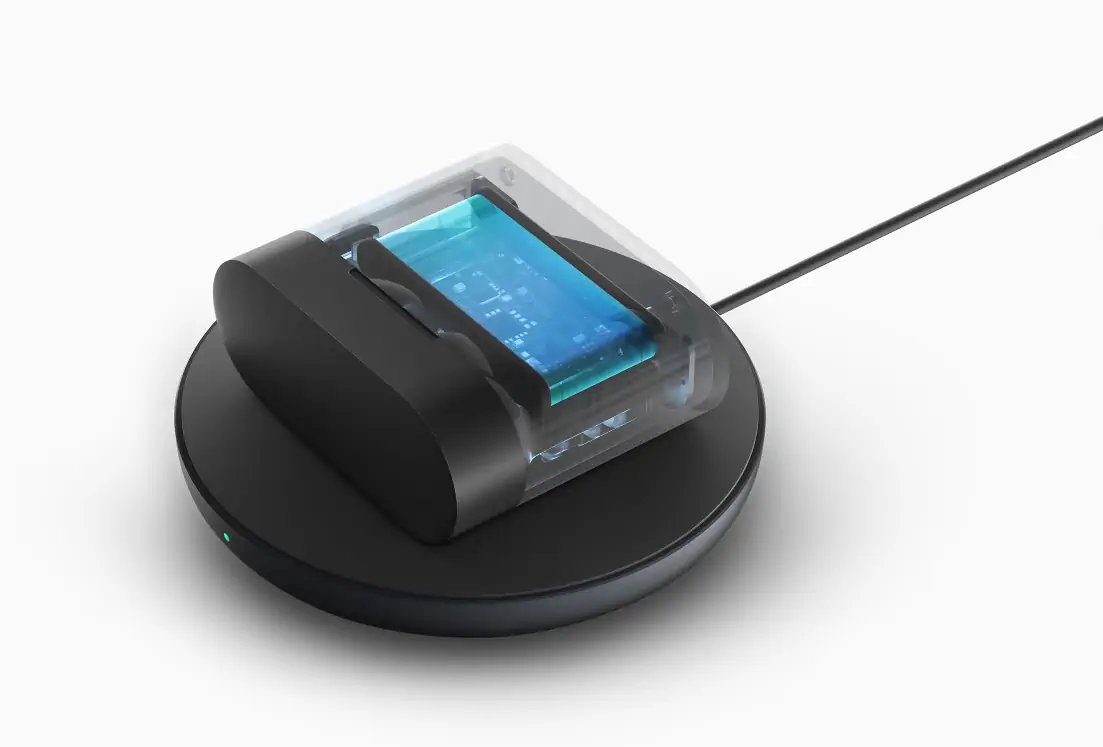 Instantaneous pairing
To launch the device, simply open the case near your smartphone and tap on the MIUI window. After removing the headphones, the gadget will quickly recognize them and perform automatic pairing. Wireless connectivity is via Bluetooth 5.0, with a signal range of 10 meters without obstructions.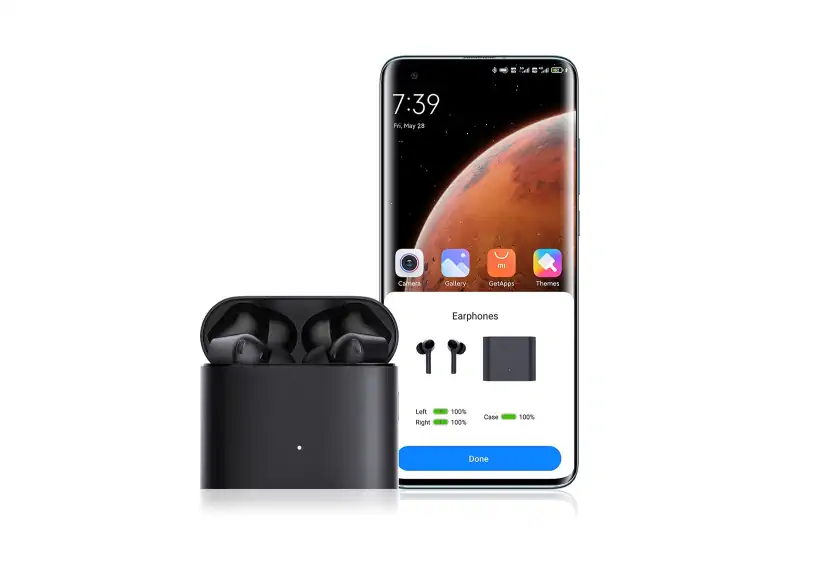 Click to switch mode
On the back of the Mi True Wireless Earphones 2 Pro is a ceramic coating that responds perfectly to touch. With light clicks, you can select the desired mode, such as pausing a song, answering a call, switching modes or activating the voice assistant. The built-in infrared sensors detect the slightest manipulation and respond quickly. When the handset is removed from your ear, playback is paused and vice versa.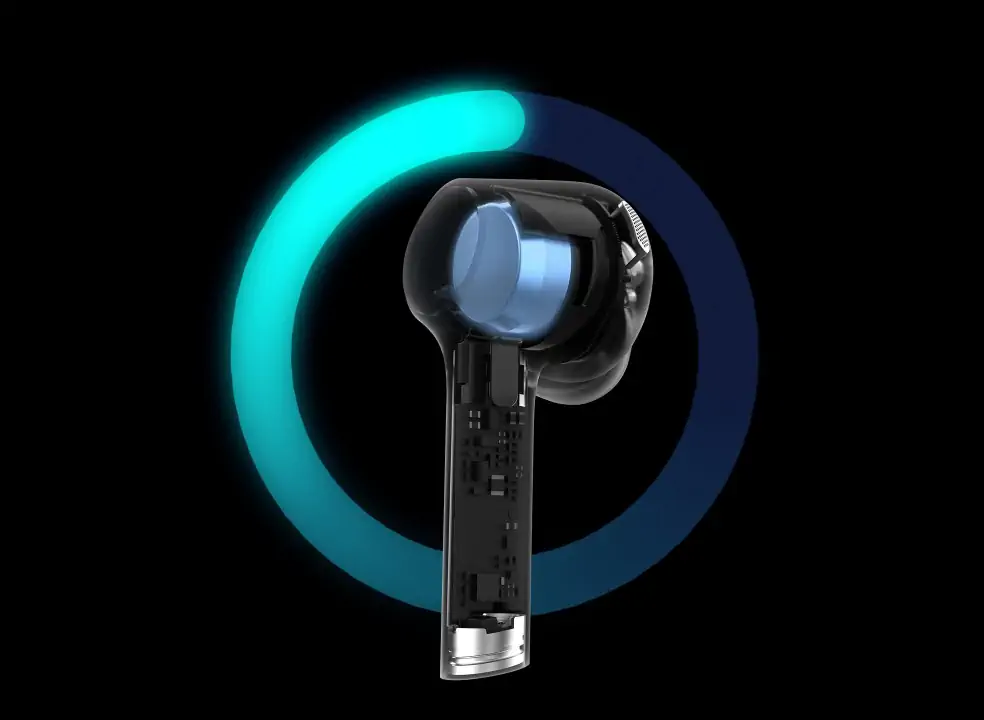 Headphones for everyone
The smooth lines and premium finish give the products a sophisticated visual aesthetic. Xiaomi headphones are pleasant to hold and offer a perfect fit, with no pressure on the earlobes. The manufacturer has ensured comfort for every user, regardless of gender and age. Therefore, 4 sizes of detachable ear cushions are included. This ensures a comfortable fit and effective noise cancellation due to the tight fit. Experience a new level of sound with your favorite tunes.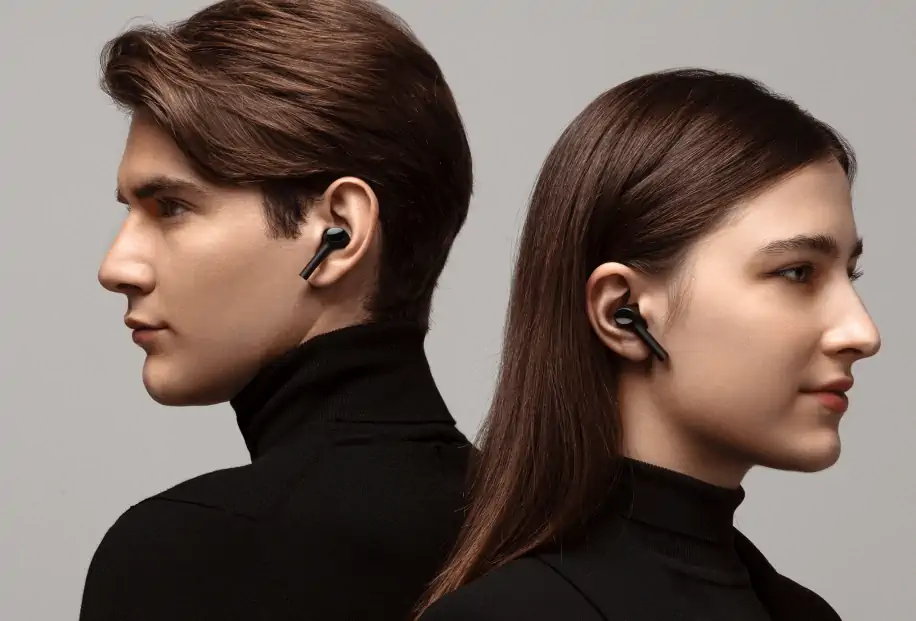 SPECIFICATION


Basic general data
Brand
Xiaomi
Manufacturer
Mi
Model
True Wireless Earphones 2 Pro
Model code
TWSEJ10WM
Type
Wireless Headphones
Net weight
62 g
Charging port
USB Type-C
Acoustic impedance
32 Ohms
Incoming current to handset
5 V / 0.11 A
Charger case current input
5 V / 1 A
Charger case outgoing current readings
5 V / 0.25 A
Wireless connectivity
Bluetooth 5.0
Bluetooth profiles
BLE/HFP/A2DP/AVRCP
Coverage area
10m (open space without obstructions)
Charging time
1h (wired)
Earphone usage time without charging
Approx. 6 hours (with active noise reduction switched off)
Total battery life (with charger)
Approximately 30 hours